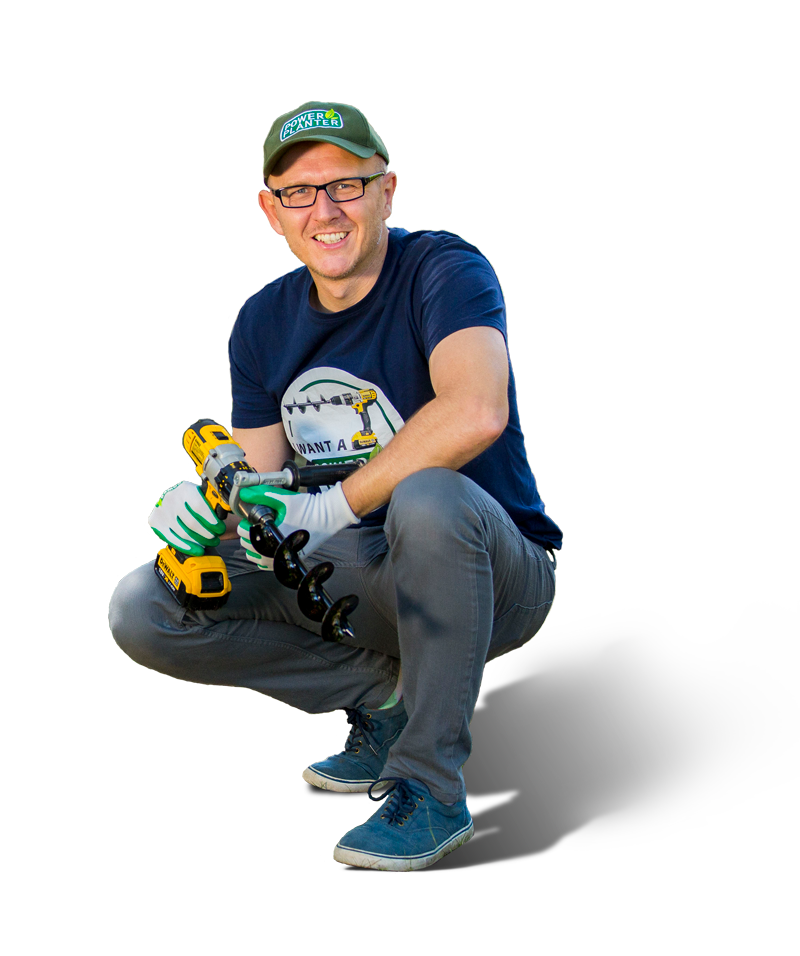 Thank you for being a great customer. 
Can I ask a favour? We have had a hard time introducing the Power Planter to the UK market. In Australia where I live it has been really well received and we have over 50,000 customers but in the UK, so far we are making a loss with our marketing  costs because people are very hesitant to purchase. 

Any ideas?
Do you have any ideas of things we could be doing better to get more UK customers on board. As you have discovered, the Power Planter is such a good tool for gardeners and so much easier than manual digging. No gardener should be missing out. 
How can we communicate that better to your area?

Perhaps it is advertising in Gardening Magazines - Do you have any favourites?

Any help would be greatly appreciated. We have taken steps to make the purchasing easy by having a warehouse in the UK and now 2 UK staff that will be soon taking phone calls and assisting customers. 

One of the things we have found that worked well in Australia is to have videos from customers saying how much the Power Planter has helped them. Perhaps you would be able to help by sending one in? 
brian@powerplanter.co.uk

Thanks again for trusting us and making the purchase. 

Brian Chapman
Horticulturist.